Sestriere Vernici, a history of tradition, quality and passion for colours
The history of Sestriere started in Turin during the years when Fiat was propelled to stardom. Italy was growing, inventing and progressing. The Country had lived the dark years of war, and the future was finally taking the appearances of light colours of compact cars, design and a new joy of living.
Colorificio Sestriere was established during the fifties by the initiative of Luigi Roncarolo. Accurate care for products, passion for properly made constructions and proud of being a family-run company, which is now in its second generation, are still the guiding values after over half century in business.
These days Sestriere Vernici still works in the Industry & Architectural. It is present outside Italy in over 12 countries and operated in France and Romania directly with two branches. The foreign share is around 30% of the turnover.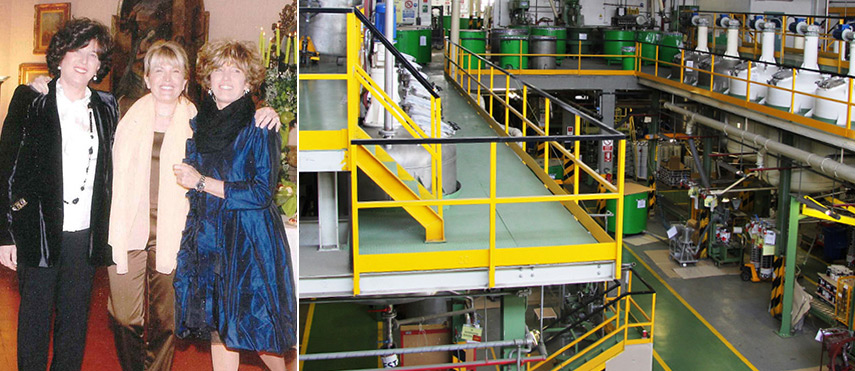 The values that make Sestriere stand out: Technology, Environment Sensitivity and Partnership
Sestriere launched successful ideas over the years, such as the first solvent and water Tintometric Systems with solvent-free pastes, which these days are standard on the market, thanks also to the tintometric software owned by Sfera and Sfera Match Color Sestriere.
Furthermore the production widely used low environmental impact technologies thanks to a team of researchers who have always committed to develop the best technology available on the market to carry out environmentally-friendly products. Environmental sensitivity is a guiding value which also results in the compliance with working standards in factory.
Sestriere's approach is increasingly partnership oriented with an online and personal assistance service, and with innovative resale concept dedicated to retailers to increase their turnover.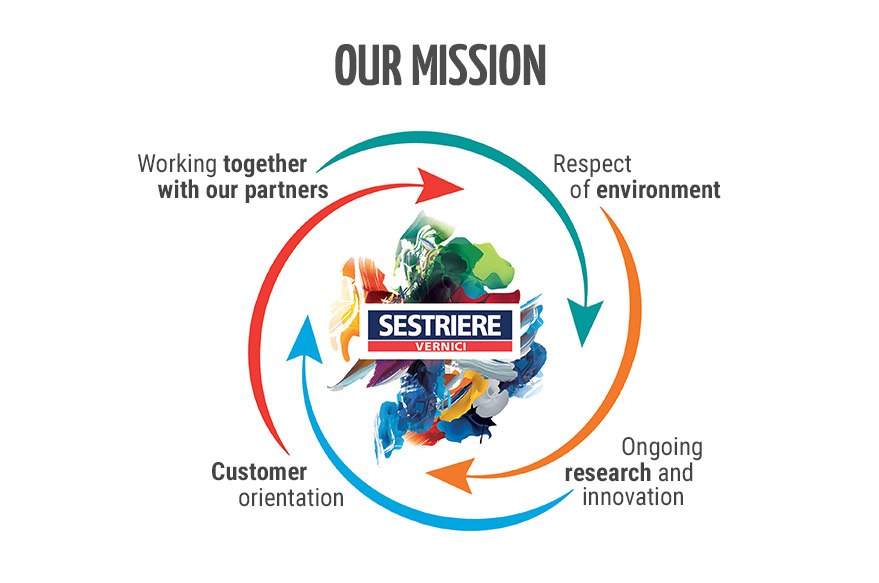 Tintometry: Sestriere's excellence
Sestriere Vernici has been specialised in this field for over 30 years. Now it offers one of the best Tintometry systems: an integrated manufacturing system for concentrated pastes and neutrals which are highly compatible either for water or solvent products. The tintometric software that is built internally, Sfera Sestriere and Sfera Match Color Sestriere, manage the necessary base information for the manufacturing of constant quality and highly performing coloured products.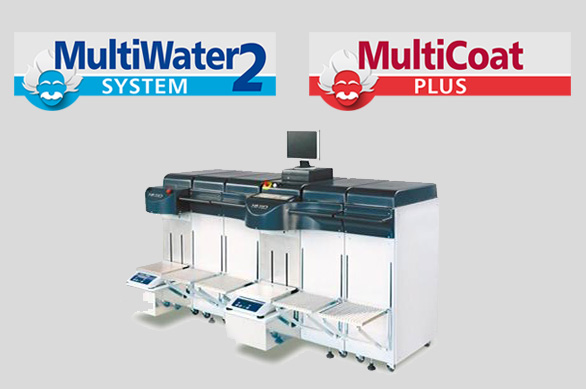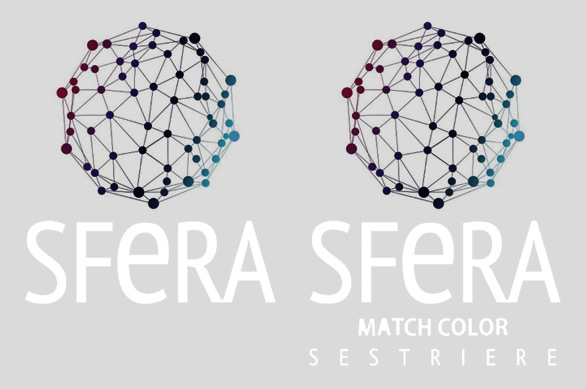 An unequalled customer support
Sestriere thinks that customer support is strategic for its success. Sestriere has always been investing in customer support thanks to a dedicated Customer Care, a technical support highly specialised for partners, and a constant commitment to provide a complete and fast support from orders to delivery and after-sale support.
Sestriere Vernici together with its industrial partners
Sestriere Vernici works in the General Industry field ensuring a wide range of integrated products and services, being conceived for a versatile, effective and performing use in the following fields:
Infrastructures of the metalworking industry

Industrial bodywork

operating, agricultural and earthmoving machinery

industrial maintenance

civil construction, bridges, metallic structures

street furnishings
Furthermore the company develops tailor-made production cycles by following customers throughout the development steps:
analysis of the customer's needs (aesthetic, functional, process);

new development of products or updating of existing ones according to the customer's specifications;

technical and commercial proposal to the customers

definition of quality control plans of the new formulations, i.e. the most appropriate for the customer's needs.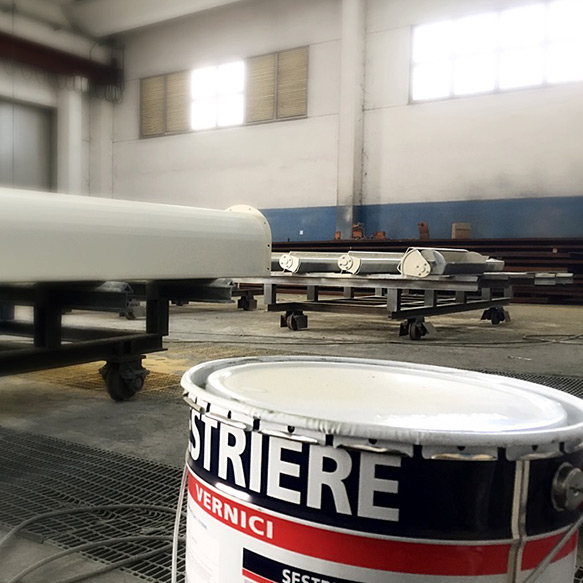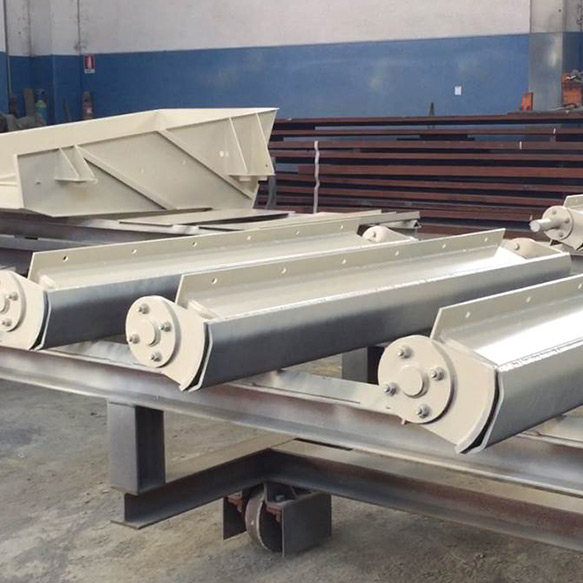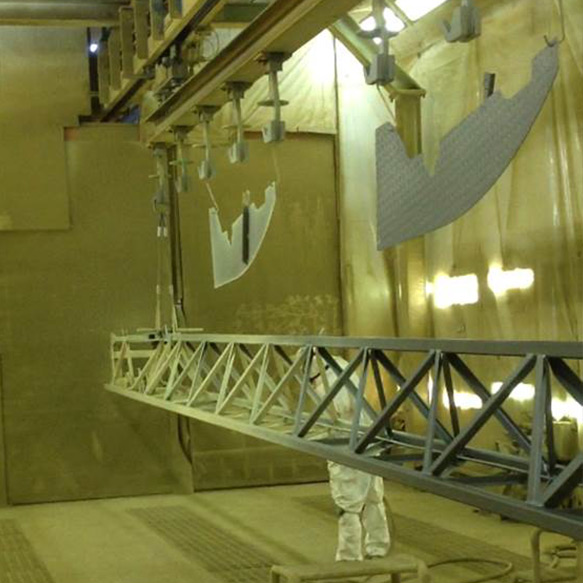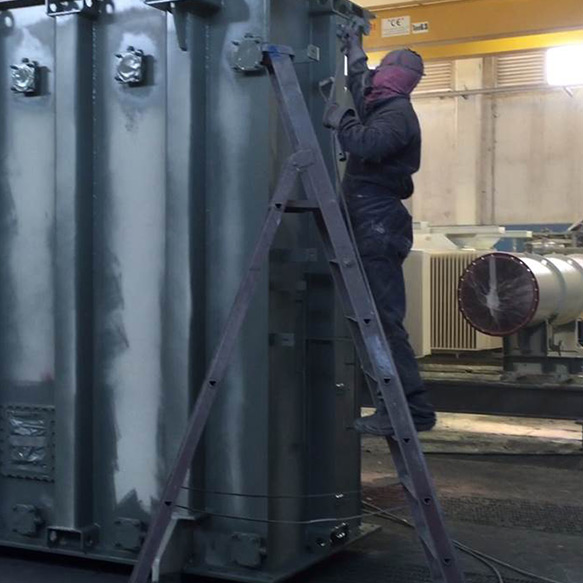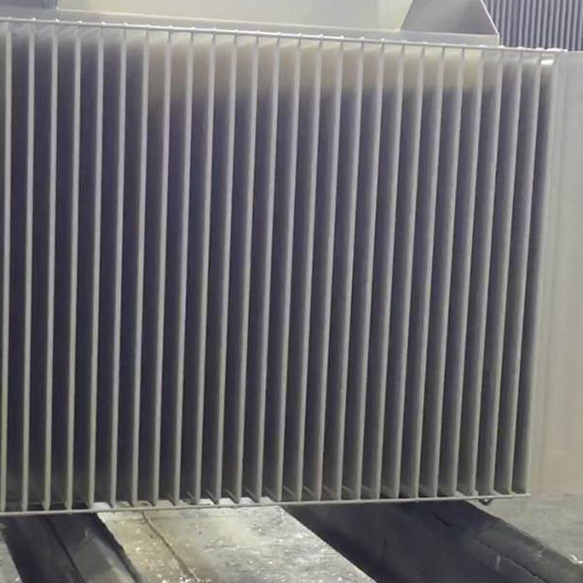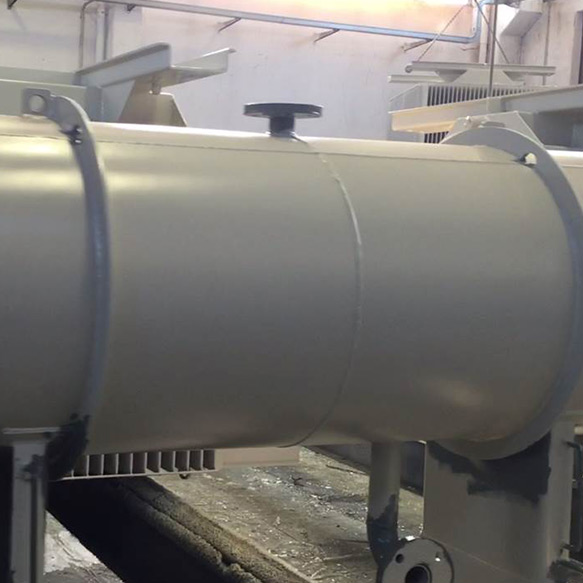 Sensitive colours: Sestriere cares for environment
Care for environment and respect for health are corporate values that made Sestriere always stand out, both toward workers and everyone who uses its products.
Sestriere was amongst the first Italian agencies in the field to have installed post-combustor in Turn plant of Nichelino, which enables the reduction of volatile organic compounds (VOCs), protecting environment. Solvent tanks made inert with nitrogen and double cavity prevent the danger of soil pollution.
D'ecó has the same commitment, with products that are unique in the field, with high technological content to ensure the utmost environmental respect.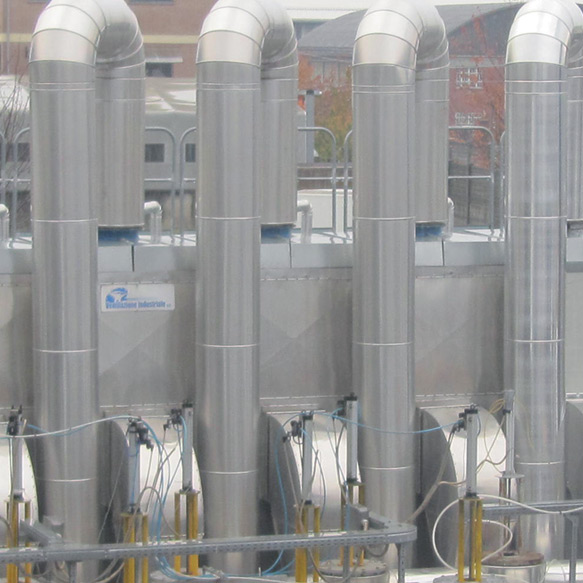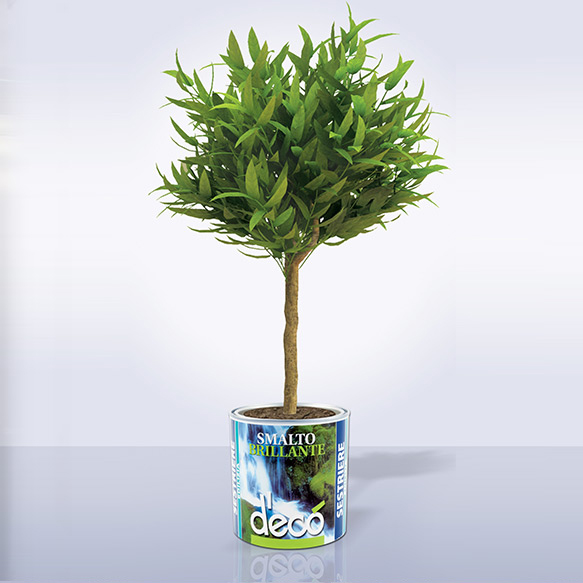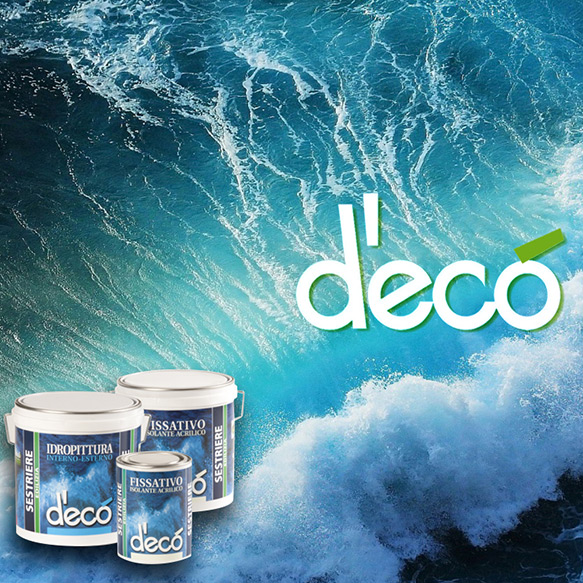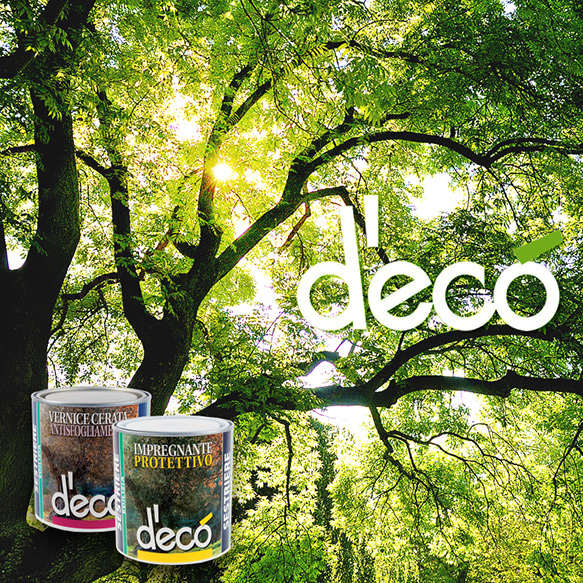 Certifications and relevant regulations
Sestriere Vernici offers a wide range of products in accordance with Law Decree no. 161 dated 27/03/2006. The MSDSs state the class they belong to and the relevant VOC limitations. Sestriere Vernici enforces the personal data protection in accordance with Law no. 196/2003